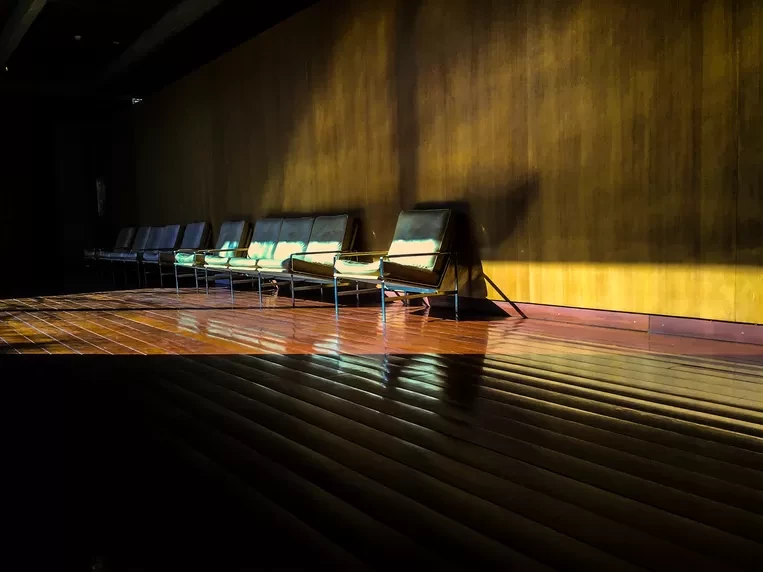 Artist Tom Barman, known as a musician (dEUS, Taxiwars) and film director (Any way the wind blows), proves to be a gifted photographer as well.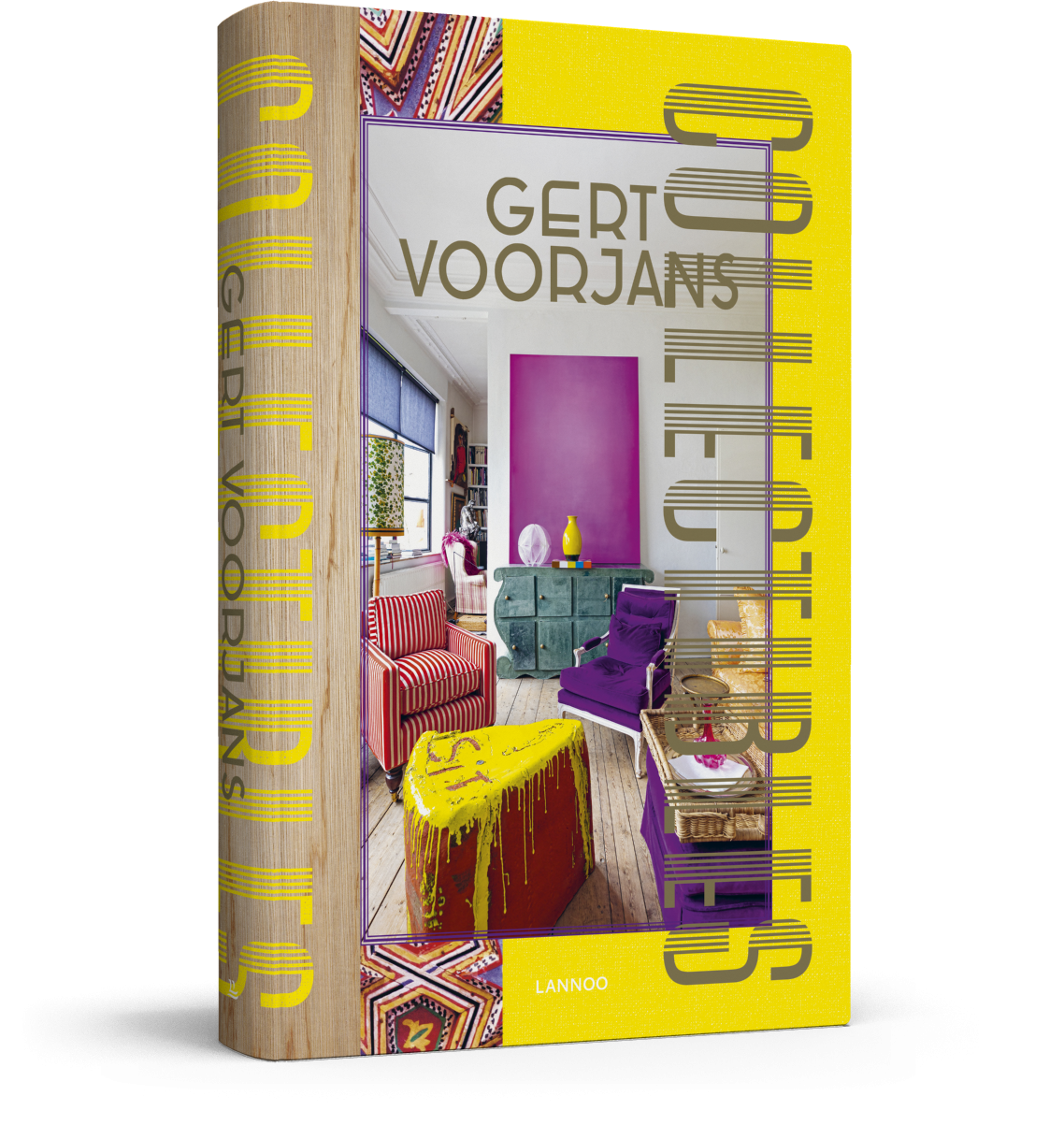 On October 12th & 13th Gert Voorjans will be auctioning his private & personal collection of objects, art, furniture & artifacts spanning over 25 years.
For this occasion the non-catalogue "Collectibles" was published with Lannoo in collaboration with Bernaerts Auctioneers.
Gert Voorjans honored by AD France 2020 "Les 100 Décorateurs du Moment".