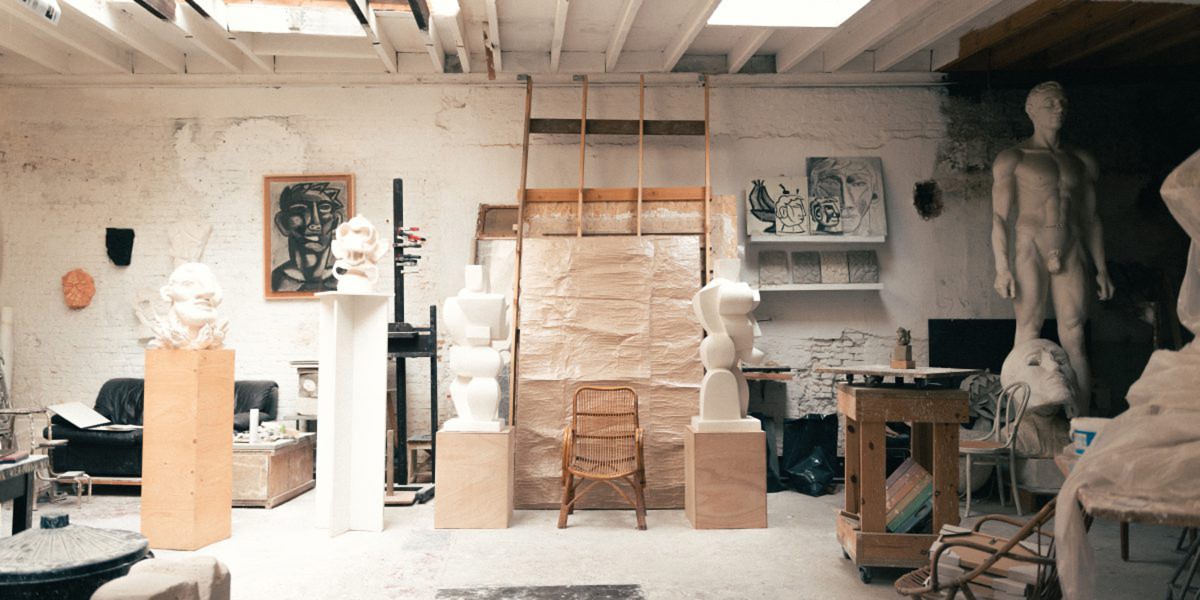 Florian Tomballe
15 July 2021
Upcoming exhibtion autumn 2021
For the past years since graduating as a master sculptor at the Royal Academy of Antwerp Florian Tomballe has mainly been focusing on finding his way through the figurative realm.
Both disciplined as a draughtsman and a sculptor he has made way from an archaic understanding of the figure to an accomplished classical approach, resulting in monumental full standing figures as well as the art of portraiture.
In more recent times this path has lead to a firm abstracted approach of our human form and its inhabiting world, the soul. It is in this that he finds most freedom, creativity and trust to grow.